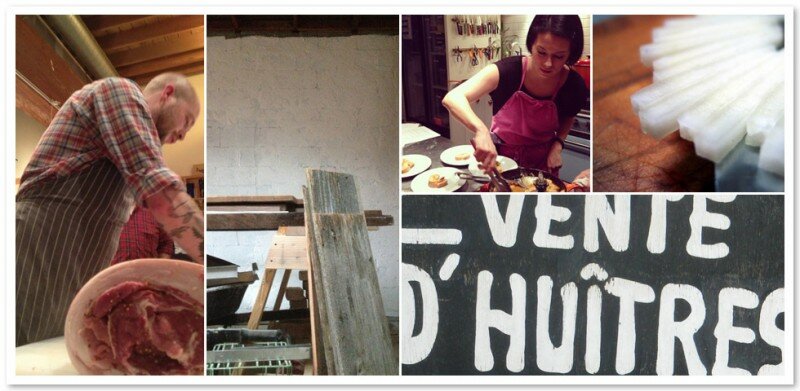 Welcome to the Good Keuken kitchen.
Connect to your passion for food with hands-on cooking classes in Portland, Oregon.
A little about us…
Our curriculum is focused on local and sustainable practices for professionals and enthusiasts alike, rooted in the tradition of classic method and technique. In addition to cooking classes, programs span outside of our kitchen with international culinary tours as well as local farm tours and foraging field trips.
Good Keuken is nested within the collaborative culinary fold of Old Salt, located at 5027 NE 42nd Ave.
Old Salt is home of a supper house & bar, butcher shop & marketplace, bakery, commissary and vermouth distillery.
Good Keuken took a barn raising. Our kitchen is essay writer your kitchen. Now let's go shell beans.
tadalafil